Direct Superior Approach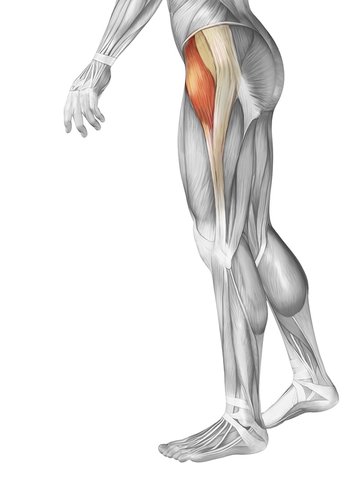 The field of joint replacement surgery is constantly evolving, and new technologies are making total hip replacement surgery a safe, viable option for a growing number of patients. Dr. Fischer is excited to offer the Direct Superior Total Hip Replacement, a minimally-invasive surgical approach that incorporates state-of-the-art technology with precision technique.
Dr. Fischer is currently the only surgeon in Portland, OR to offer this hip surgery approach, which allows the surgeon to avoid forcing the patient's leg into an abnormal position during surgery and prevents damage to many of the patient's muscles and tendons. These surgical technique modifications minimize soft tissue damage and effectively shorten the requisite post-surgical recovery period, enabling patients to resume the activities they enjoy with less down time.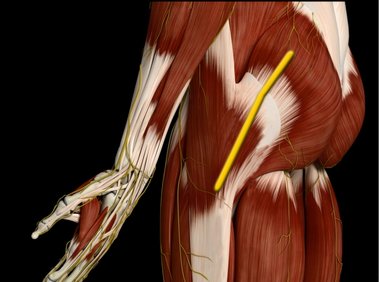 Traditional Hip Replacement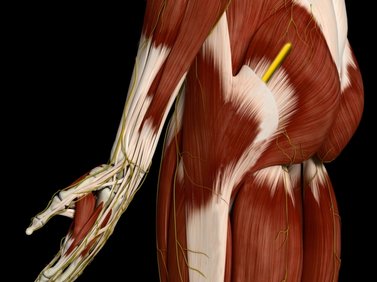 Direct Superior Approach
The direct superior approach offers several benefits, including:
Reduced post-procedural occurrence of hip dislocation
Earlier ambulation minimizes complications commonly seen with traditional hip replacement (i.e. blood clots and muscle fatigue)
No hip precautions after surgery—many patients resume normal activities earlier than expected and the recovery process is often faster and less painful than with traditional techniques
Requires only one small incision in the hip, leaving muscles, ligaments, and tendons in their natural anatomic position.
Less leg manipulation and less soft tissue damage allows for earlier return of function, less pain, and greater stability after hip replacement
Accurate implant positioning is achieved, which allows for longevity of the hip replacement
Surgery may be performed on an outpatient basis (or a one night hospital stay)
More comfortable recovery period, with minimized pain medication requirements
Minimization of blood loss (compared to traditional hip replacement techniques)
Fewer incidences of complications during and after surgery
Procedure & Recovery
For the direct superior hip replacement approach, Dr. Fischer will make a single incision on the outside of the hip over the buttock region, which will allow adequate exposure to perform the surgery accurately and with very little soft tissue damage. He will work through the small incision and meticulously prepare the soft tissues around the hip joint, in order to place the hip implant with the least amount of trauma as possible.. After securely placing the implant, Dr. Fischer will repair the hip capsule in an anatomic position to restore the most natural hip function. After surgery, most patients have minimal post-operative pain which can regularly be controlled with Tylenol and NSAIDs.
Dr. Fischer's patients usually stay one night in the hospital and are discharged to go home the next day after surgery. Some patients who are in good health and conditioning are candidates to have the procedure performed as an outpatient. This new approach requires less muscle dissection, yet still effectively provides the exposure necessary for precise component position. There are no staples or sutures to be removed after surgery, and patients are not limited by post-surgical restrictions or hip precautions.
As with traditional hip replacement surgery, physical rehabilitation is a critical component of recovery. Dr. Fischer will work with your physical therapist to compose a customized treatment plan with specific exercises to help increase your range of motion and restore your strength after surgery.​​